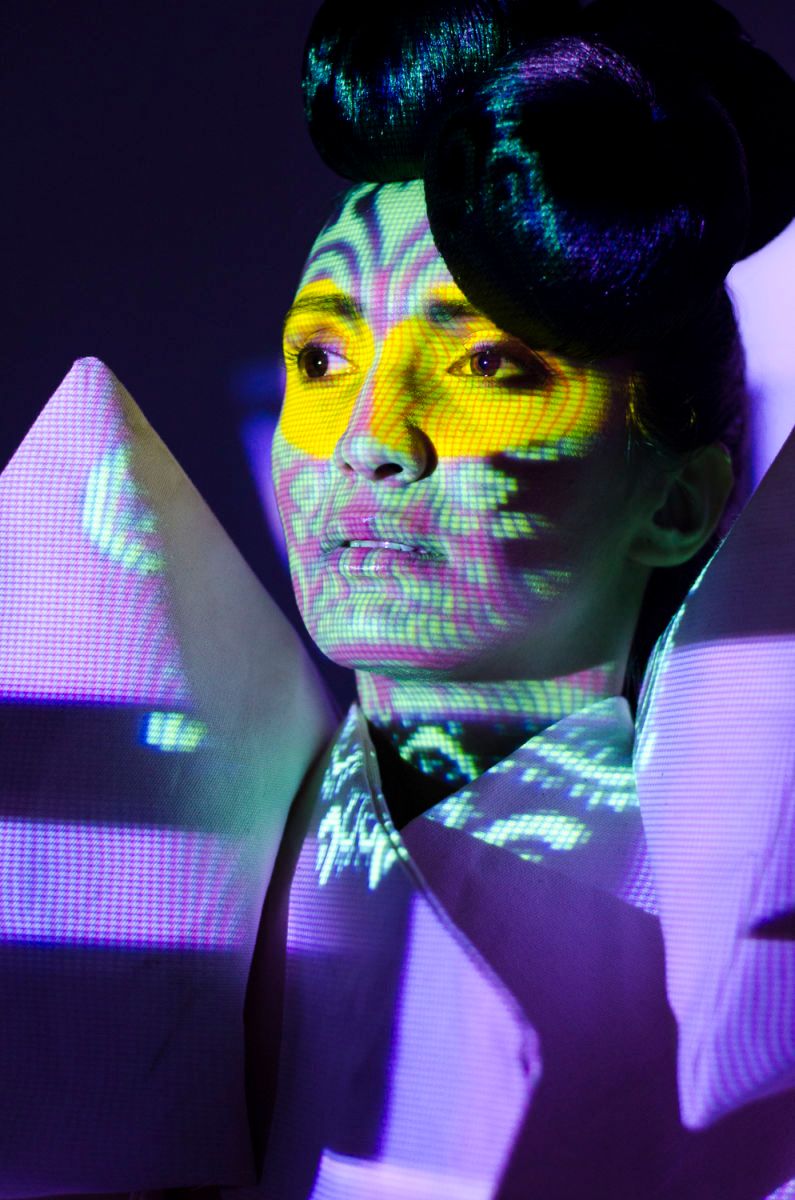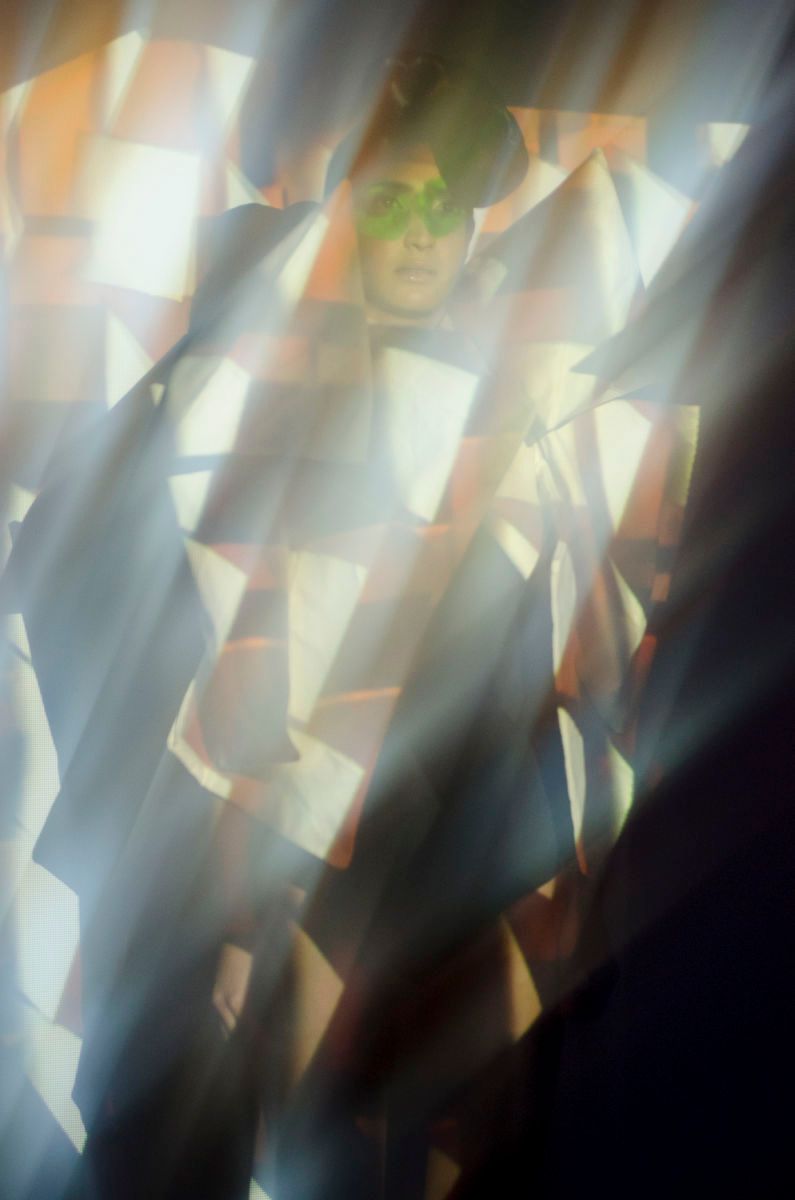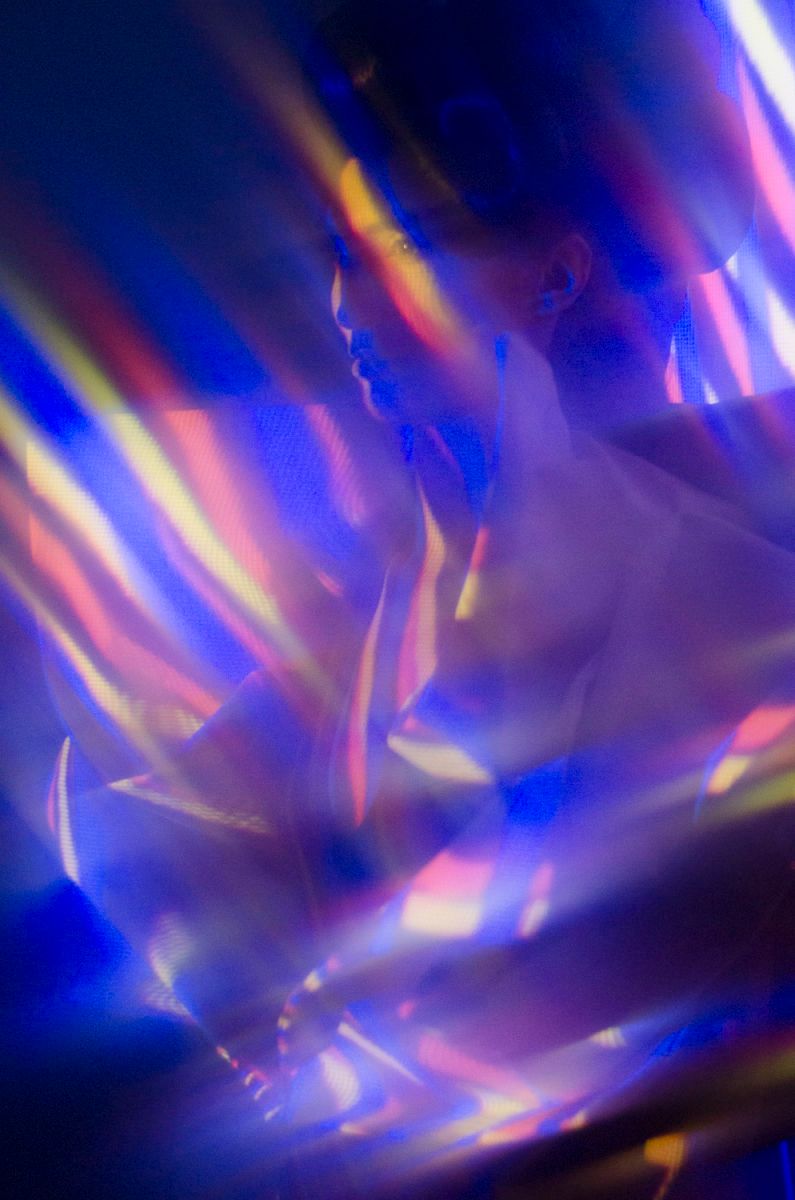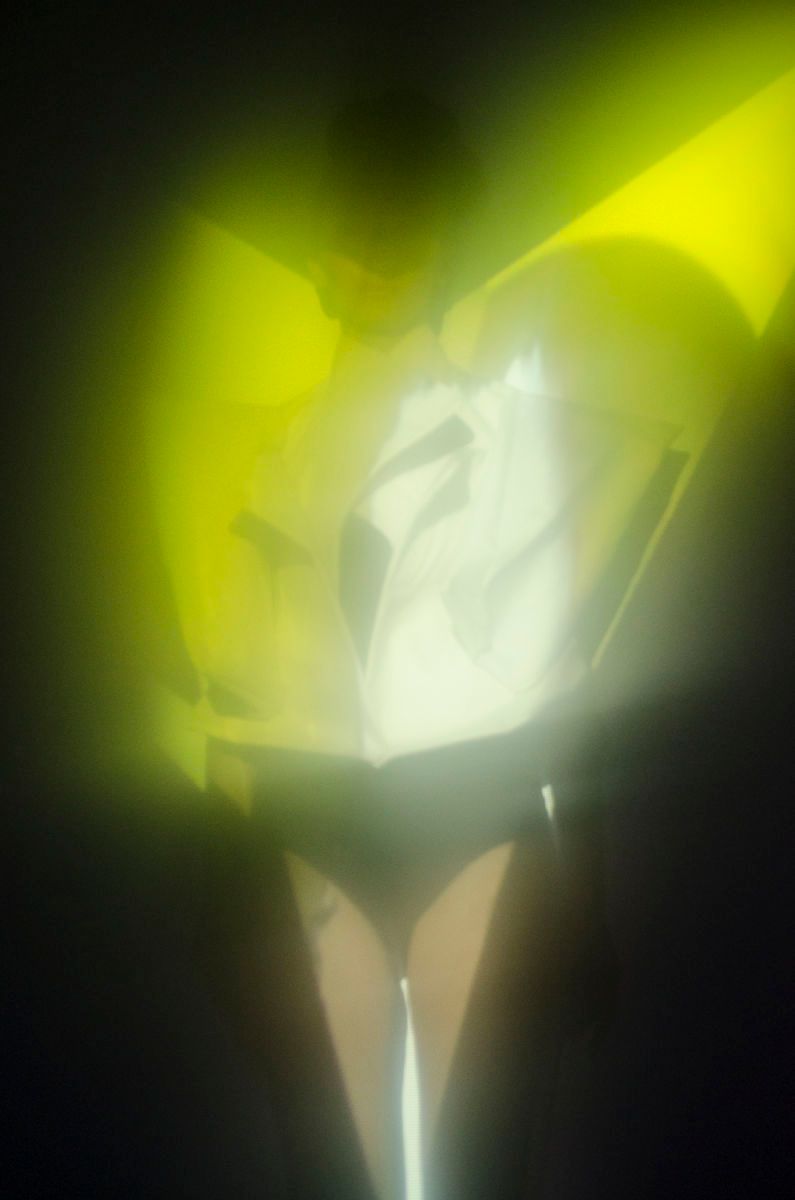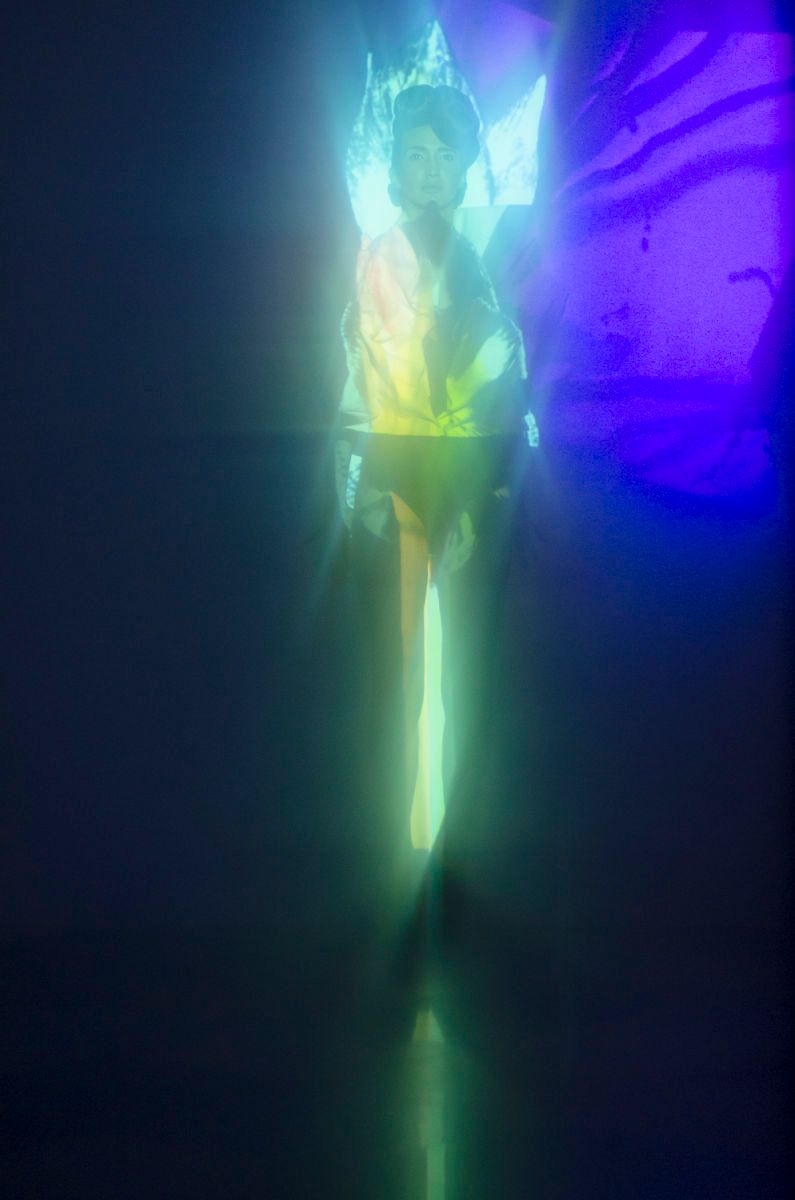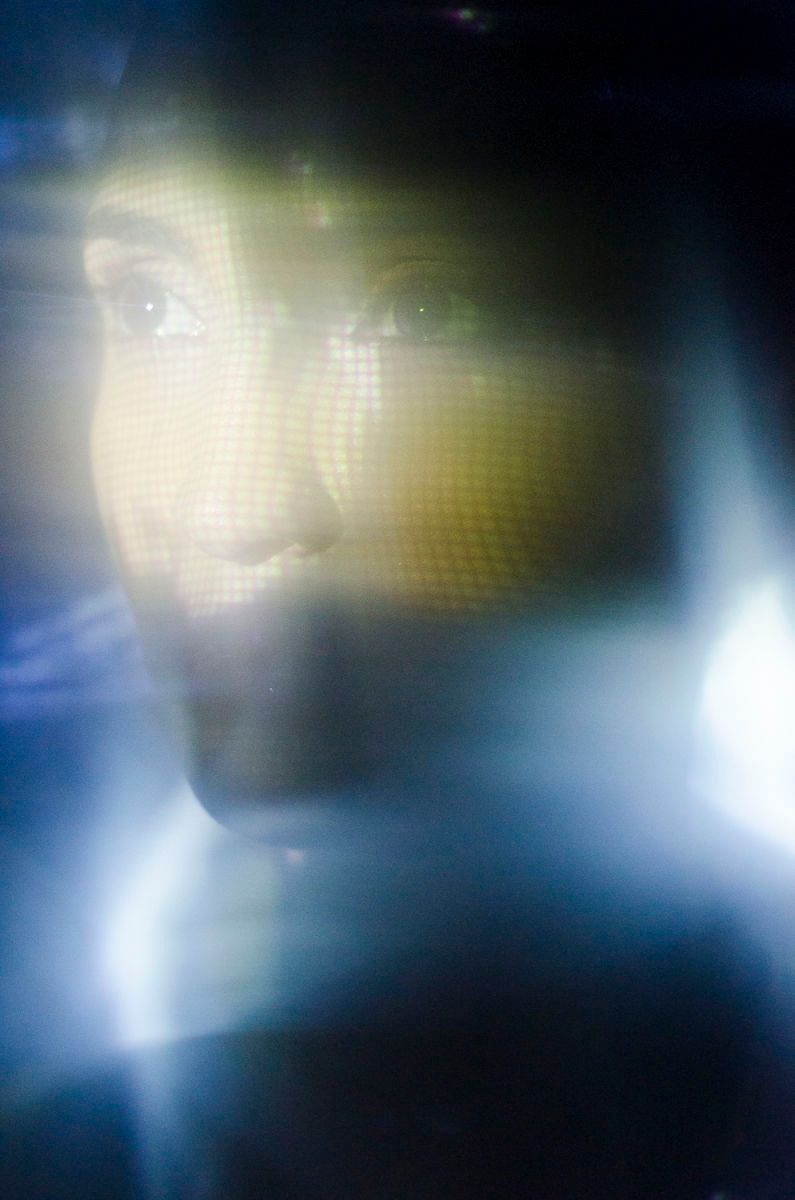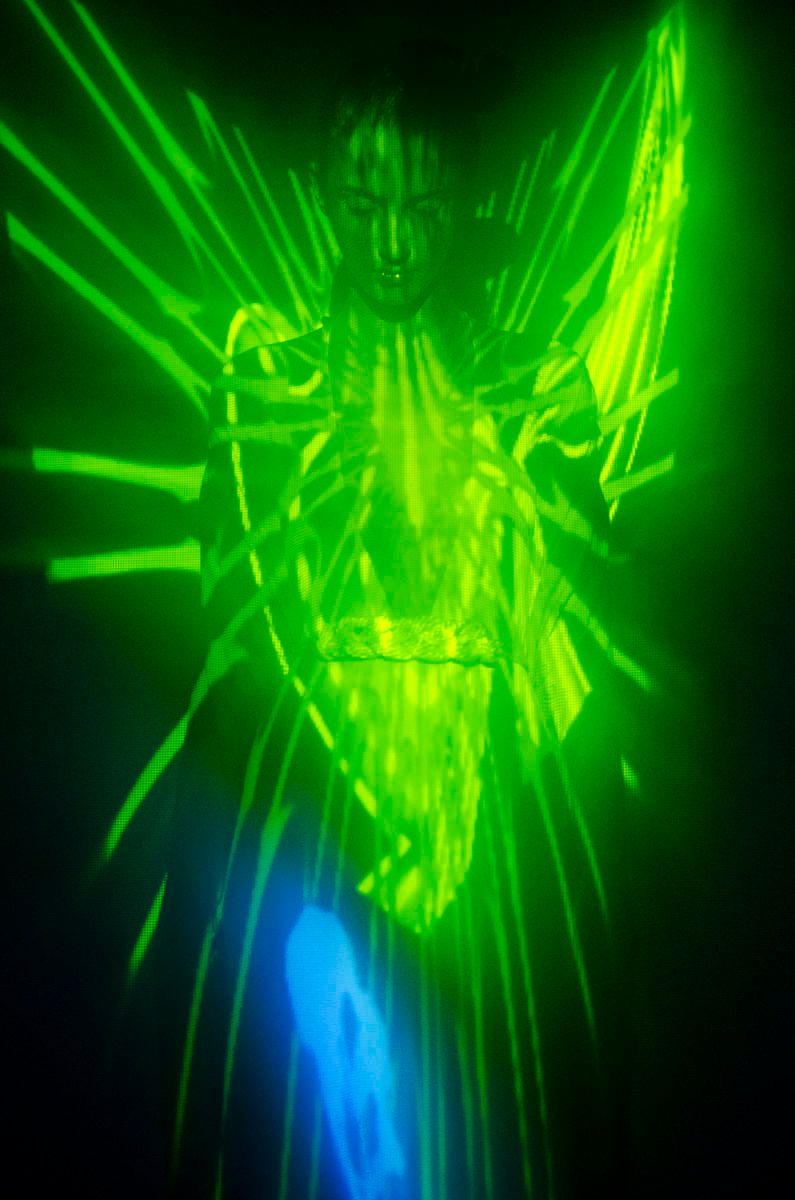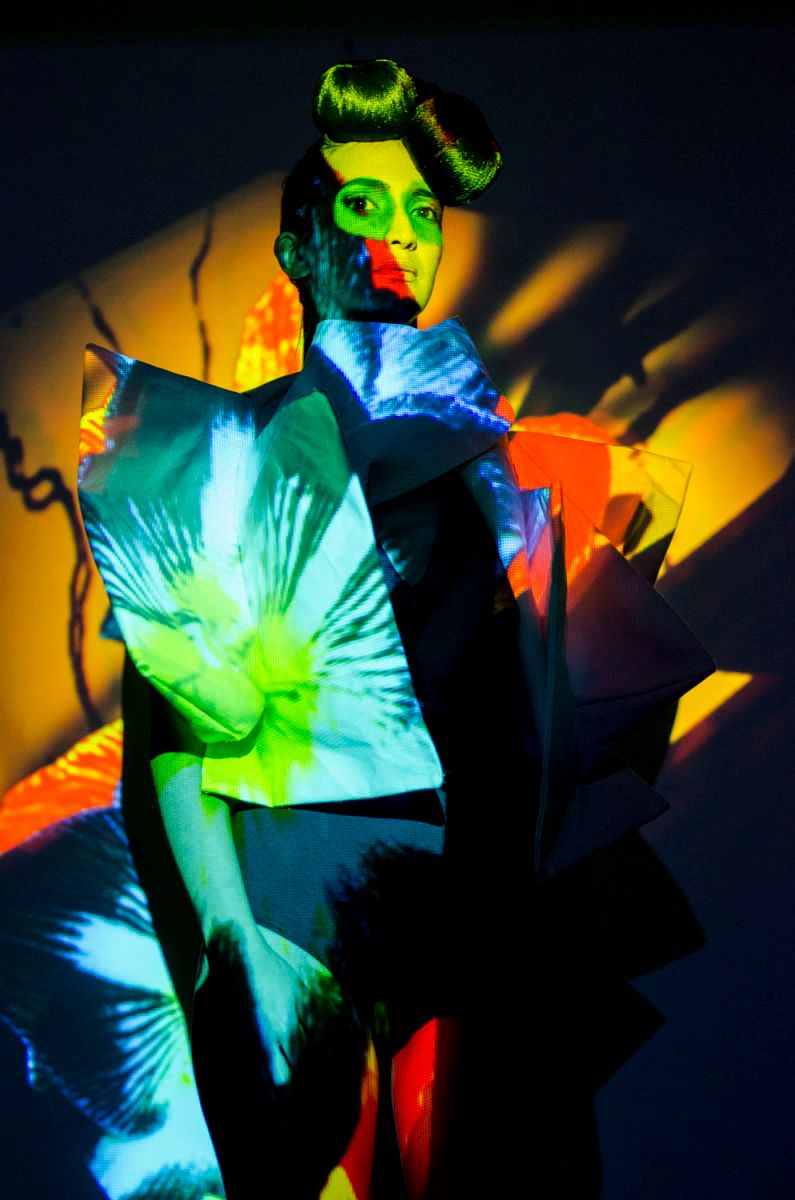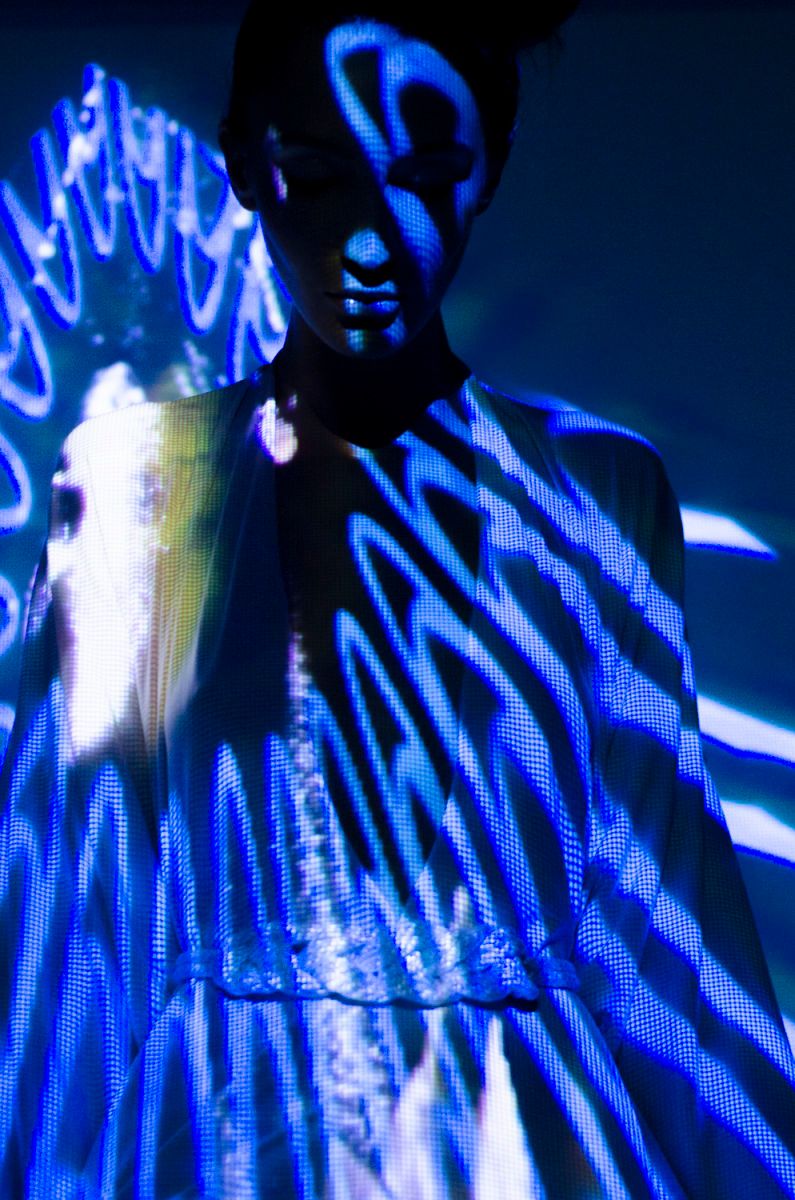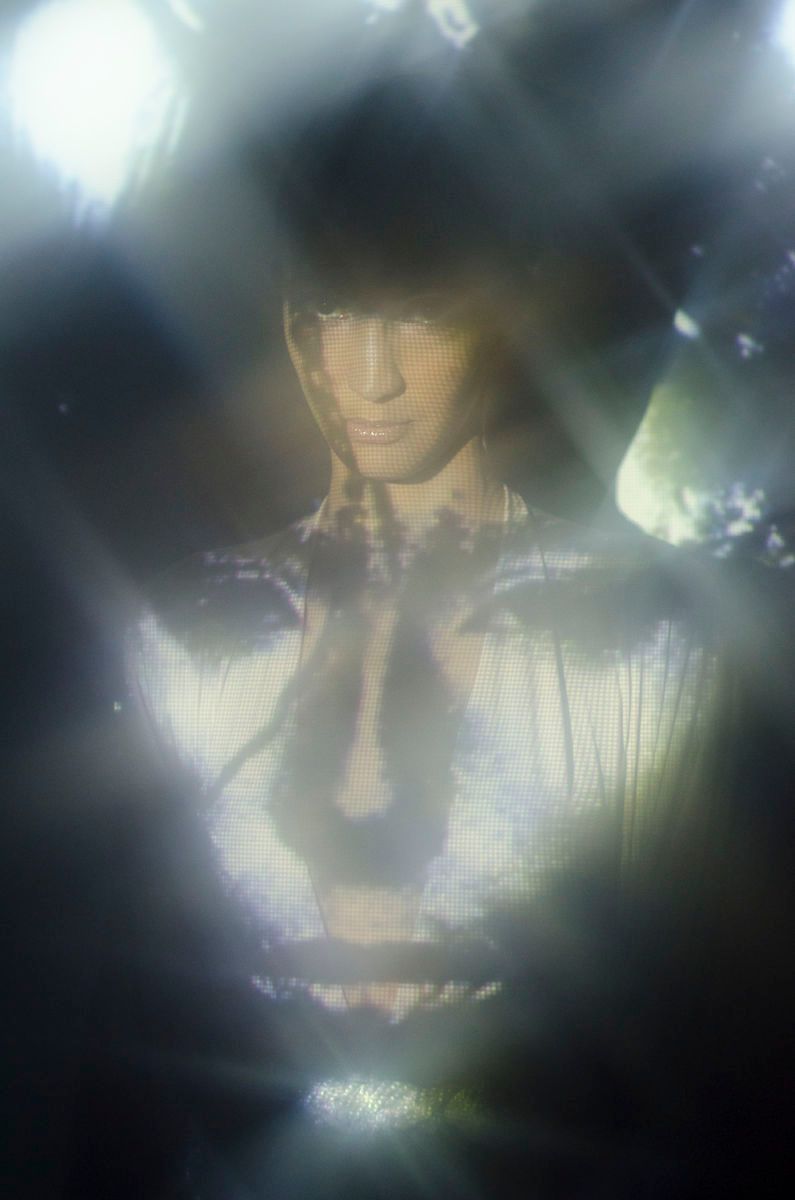 I AM NOTHING. I AM EVERYTHING. I AM HYPERREAL.
I am nothing. I am everything. I am hyperreal.
All our lives are the ebb and flow of the combination, separation and recombination of elements, mental and material. Inspired by the fluidity, surreality and dreamlike intensity of this idea,I endeavored to capture the hyperreal sense of this continual mutation of form. This series of photographs combines continually changing and layered light, fabric and human form. The equal and balanced layering and combination/recombination of light, fabric and human form transmuted all three into a distillation of the essence of all of them, thereby collapsing them, and revealing a woman who is light, flower, geometry and angel all at once.
When I work with Venezuelan fashion designer and artist Lisu Vega, we always create some form of extraordinary woman; and for this series, we were also able to work with video mapping and projection artist Carlos Pedreanez (VJoco) from Sao Paolo, Brazil. We each believe surreality is a gateway to both the new and to the transcending of limits. To articulate the transmutational being we desired to create, Lisu Vega created an Origami jacket able to be moulded into solid geometrical shapes with perceived density as well as more fluid wavelike forms. Carlos Pedreanez (VJoco) mapped the projection of three dimensional geometric shapes, organic plant and flower forms as well as photographs from our previous collaborations onto the canvas of the form of the model.
styling + clothing design : Lisu Vega. videomapping + projection : Carlos Pedreanez. model : Lilian Mustelier. hair + makeup : Vivian Hidalgo.